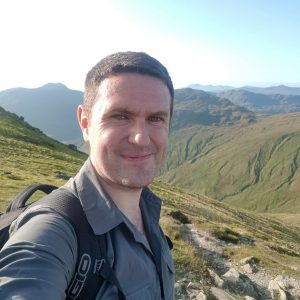 Hello, I'm Derek and DHShields is my brand which I created to encapsulate inspiration and creativity. I strive to not only capture an experience, through video production, but also to transform these moments into beautiful artistic projects.
It all starts with an idea
As a content producer my passion is showcasing the history and scenic beauty of Scotland, while also helping to tell the story of the people and brands who populate this beautiful land. Through my skillset, professional experience and easy going nature, I've got you covered for all of your creative needs. My rates are competitive, and I offer the following services:
Event videography
Promotional content
Graphic and web design
Illustration
If you are interested in working with me then please get in touch using the link below for a chat and a quick, no nonsense quote. It would be great to hear from you and at the very least I can point you in the right direction for your project.
Cheers and stay inspired!
Derek