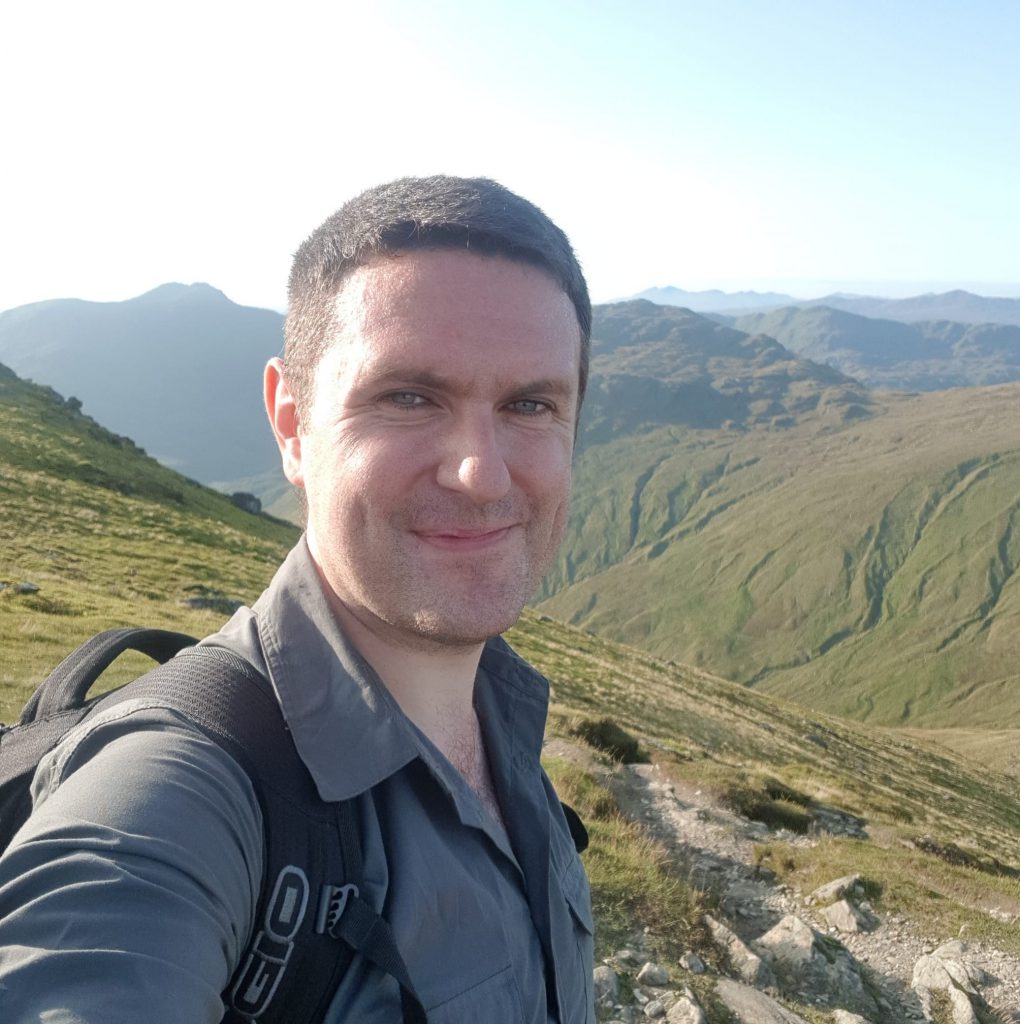 Welcome to a wee place where creativity meets inspiration. Based in the heart of Scotland, I'm a Content Producer with a unique skillset dedicated to telling your story through video.
Quality over quantity
I specialise in making great videos. But what does that mean? Well, I make videos that your audience wants to watch! Great videos put the viewer first whilst offering true value. This is achived through extensive research, target audience profiling and creative storytelling.
I utilise a wide range of techniques to create truly engaging videos. Scriptwriting, voice-over and original music creation puts me in full control of the entire production. I shoot with multiple cameras and I'm able to capture both video and photography at the same time.
Let's talk!
Please get in touch using the link below for an informal chat. It would be great to hear from you and I would love to discuss how I can help you tell your story.
Stay inspired and Slàinte Mhath!
Derek